This is a handy tool if you have a site with thousands of pages and you don't want to create interlinks for each post manually. It allows you to create interlinks for hundreds of posts with just a few clicks.
To start, click the 'New Bulk' button.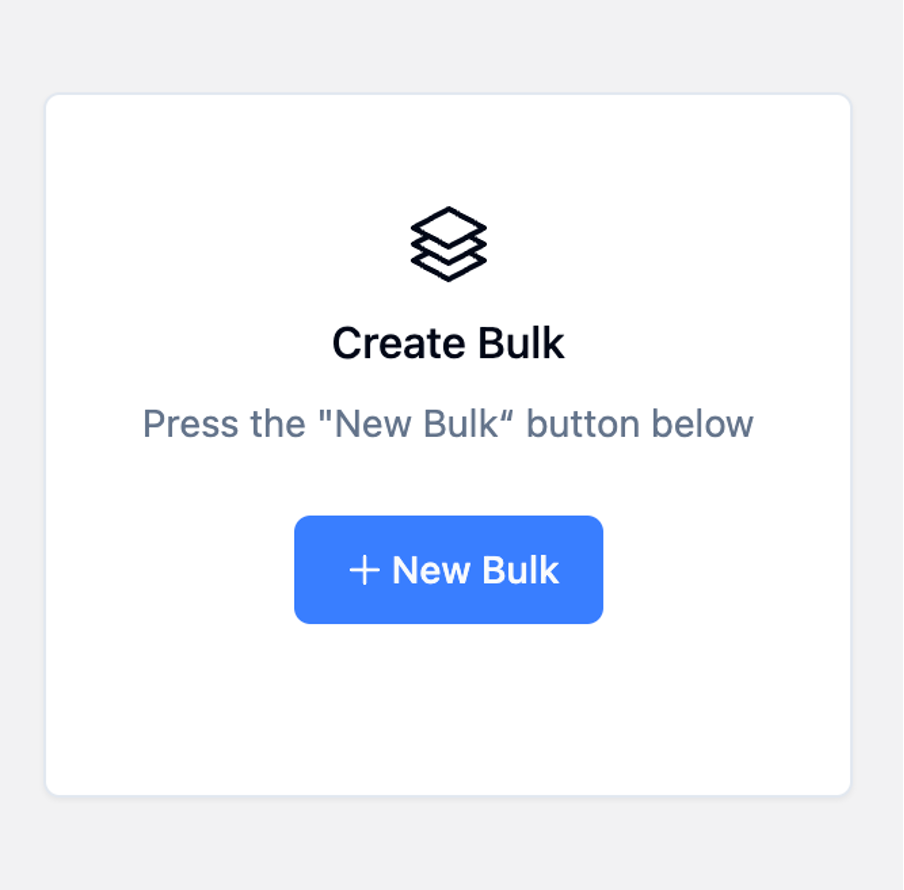 The process is pretty simple as you can see categories on the right-hand panel and the Bulk Link box in the middle. 
Here, you can create bulk links for any category.
You can also generate bulk links exclusively for the orphan posts. For example, suppose you want to choose the orphan posts of the 'Resources' category for bulk linking.
You just need to click the toggle button for that category. Then you have to click the blue box with a left arrow for the selection. After finalizing the categories, click the 'Submit' button.
Usually, you can select up to 100 posts at a time. But due to excessive demand, it's currently limited to 50 now.
After submission, you'll be taken to the bulk linking table.
Here, you can choose the anchors, or keep them as the default. Also, you can select the placements of the links as well.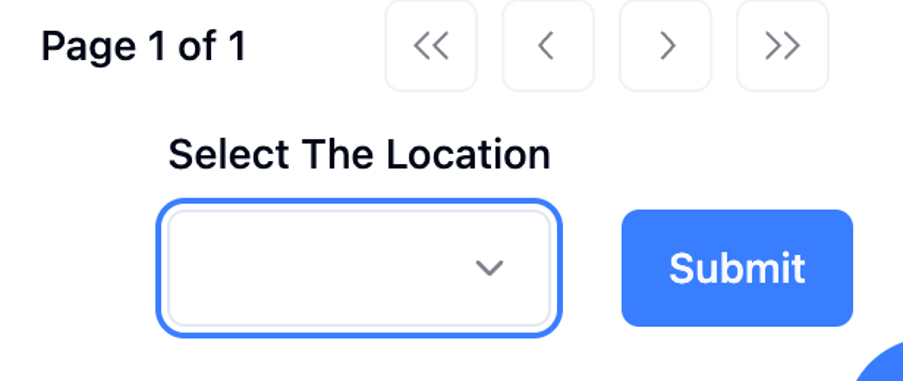 Once the interlinks are created, you'll receive a notification. You can then manage the links from the dashboard.