LinkBoss: Smartest Ever Interlinking Tool
Build Contextual Internal Links at Scale! Achieve lightning-fast, hassle-free internal link optimization with our AI-powered tool designed to implement effective internal linking strategies.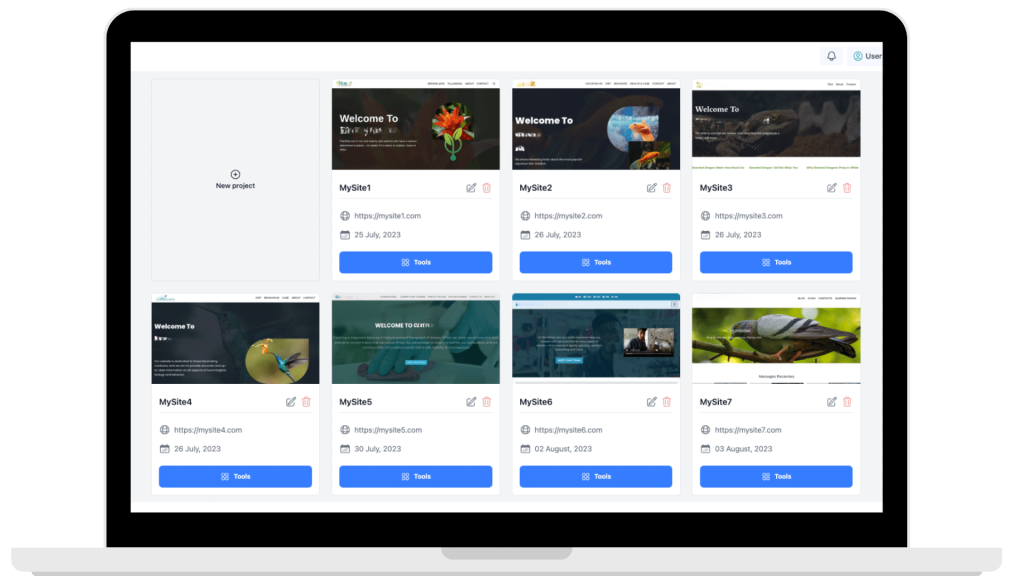 Why You Should Get LinkBoss
Harness the power of AI and transform your WordPress site's interlinking strategy with LinkBoss.

Effortless Topic Clusters
Build powerful topical clusters with LinkBoss's advanced interlinking silo feature and see your site's rank skyrocket in no time.
Smart Contextual Linking
LinkBoss's AI-powered brain analyzes the content and suggests semantically relevant sentences to create perfectly contextual links.

Bulk Interlinking
Just toss in your desired URLs, and let LinkBoss work its magic, seamlessly interlinking each semantically relevant post using your chosen anchors.

Fresh Content for Context
When existing content fails to provide the contextual anchor, our AI-powered tool can generate unique, and context-rich paragraphs with a perfectly relevant anchor.

Multi-Site Management
Monitor and manage all your WordPress sites' interlinking strategies with ease, thanks to a single dashboard that combines user-friendliness and advanced features.
Comprehensive Site Reports
From orphaned posts to internal and external links, 404 links, and beyond, LinkBoss delivers valuable site metrics to help you stay ahead of the game.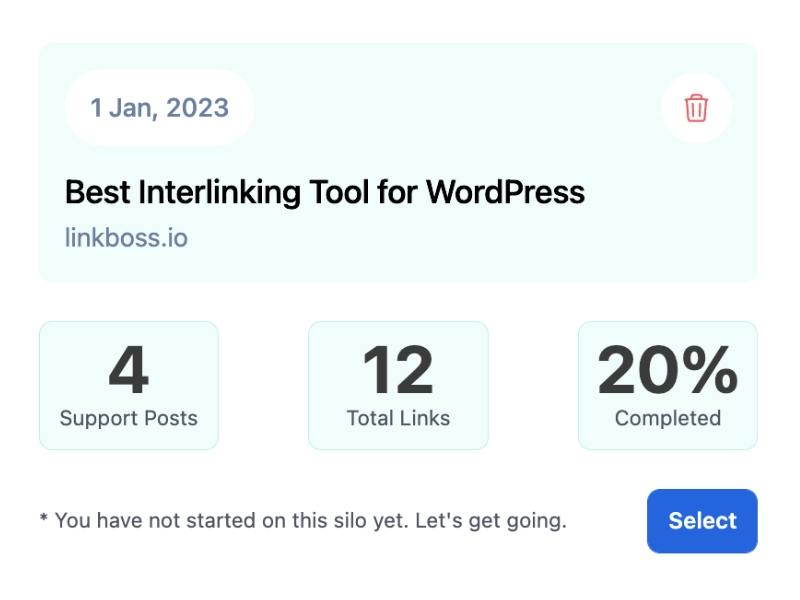 Build Interlinking Silo Using Topic Clusters
With LinkBoss, you can transform your site into an authoritative powerhouse by using topic clusters.
By tapping into the power of topic clusters, you can build a closely intertwined site structure that signals Google and Bing that your site is a trustworthy source of information on the subject matter.

Reverse Silo

Nested Silo

Hub Page Hybrid Silo

Custom Silo Network
Creates Links for Contextually Challenging Anchors
Don't worry if the existing content lacks the context needed for the anchor.
LinkBoss uses the power of AI to create fresh sections, including a header and a perfectly crafted paragraph. This section will seamlessly incorporate your desired anchor in a way that feels natural and fits with the surrounding content.

NLP-Friendly Anchor Text

Fresh Content Block
Bulk Interlinking Made Effortless
LinkBoss and its incredible one-click bulk interlinking feature simplify the entire linking process.
Simply input all the URLs you wish to interlink, and let our tool work its magic. It will create an interlinking network based on semantic relevance, ensuring that each and every post gets internally linked.
Choose anchor texts you want to use, or let LinkBoss handle it all for you!

Semantic Network

Anchor Text Customization
Centralized Site Control
Linkboss offers you an easy-to-use dashboard where you can see and manage the interlinking strategies of all your WordPress sites in one place.
No more jumping around different tabs or getting lost in different accounts. Everything is right here, making your life easier and more organized.

Multi-Site Management

User-Friendly Dashboard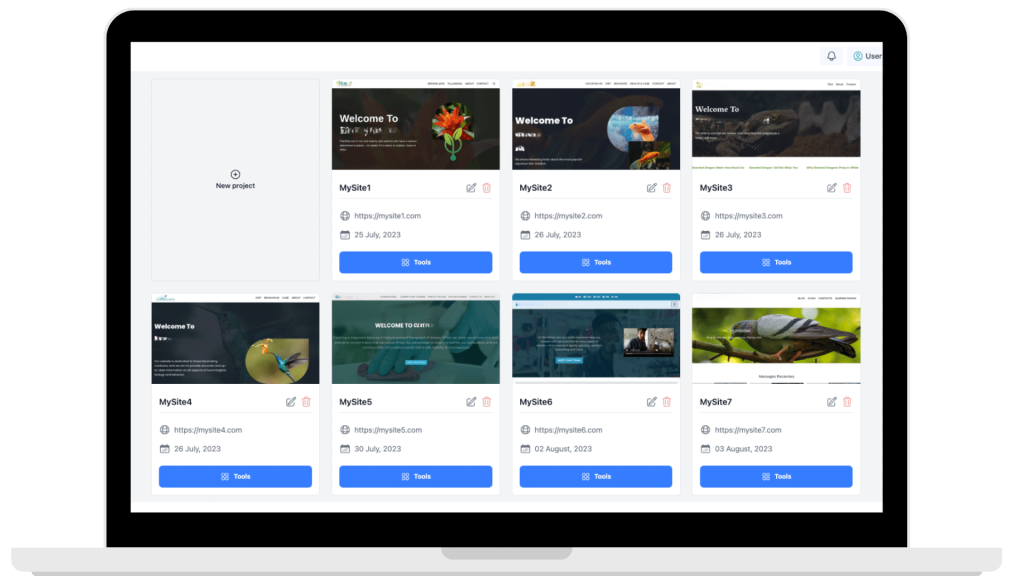 Generates Detailed Site Reports
LinkBoss provides you with invaluable insights through comprehensive site reports.
Testimonials from Our Satisfied Users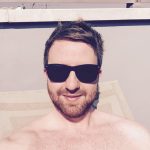 Adam Smith
The Content Machine
I'm currently running a live case study where we are updating around 1,500 posts with internal links using LinkBoss. It's still early days, but traffic is already starting to trend upward. This deal is a no-brainer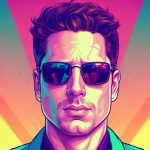 Brendan Frye
EIC at CGMagazine
A game changer for SEO, it makes it easy to connect all the posts on your site, ensure you bring value to your reader, and help Google easily find all your news, posts and stories.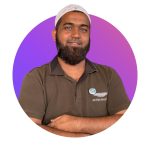 Kaisar Hamid
AAOZ.com
I have large sites with 50K+ pages and I've been using LinkBoss to interlink for all these websites. The growth has been very noticeable after I started using LinkBoss.
Niko Julius
Founder, Upgraded.id
Linkboss is a Game-Changer for Effortless Contextual Linking. Easy to use, intuitive interface, we can effortlessly manage and insert links that are contextually relevant with bulk link processing that is really effectively saving time without sacrificing quality. It's a true saver for someone who manage several blogs like me.
Anil Agarwal
Agrawal Leadership LLC
LinkBoss is saving me time and from headaches. Finding internal links is a daunting and overwhelming task for me even though my Blog is quite small. LinkBoss came to rescue. The setup is a breeze. Project dashboard is clean and easy to understand!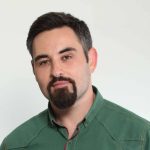 Vlad Ivanov
Founder, WordsAtScale
As a regular user of LinkBoss, I was impressed by its ability to effortlessly create relevant internal links in bulk, a feature that clearly outshines competitors like Link Whisper. Its user-friendly interface and innovative approach to generating context-appropriate anchor texts and paragraphs have significantly streamlined my website's internal linking process.
Who We Are?​
We are a leading SEO-agency with a vast portfolio of niche sites and SaaS projects that have consistently delivered exceptional results.
Regular Pricing Plans
Our flexible pricing plans are designed to cater to the varied needs of SEO specialists. Take advantage of our early bird pricing. Save money and earn our respect.
(Looking for Lifetime Deal? Check Here)
Basic
0$
Best for Trial Usage
100 Credits
Popular
Pro
$50
Best for Professionals
500 Credits
Advanced
350$
Best for Businesses
5000 Credits
Frequently Asked Questions
Watch your website soar to new heights with LinkBoss!
Our commitment to your success is unwavering, as we will continue to offer regular updates and top-notch support to ensure your satisfaction.